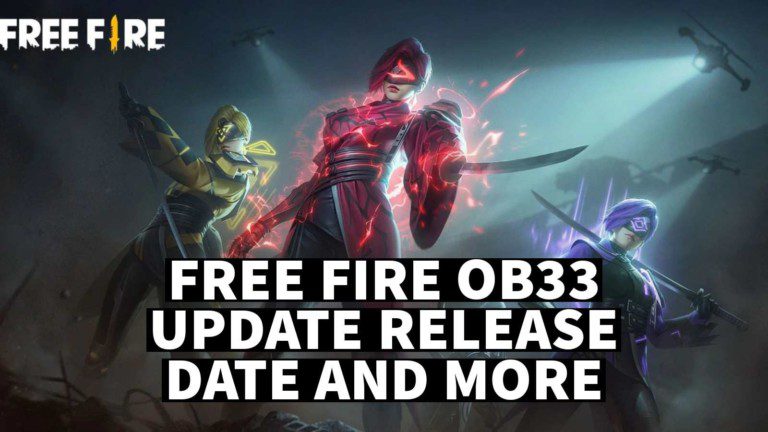 Garena's mobile battle royale title Free Fire MAX has seen a major upsurge in its popularity in recent times since the ban of its predecessor. Here in this article, we will take a look at the Free Fire OB33 update release date, upcoming features, new character and more.
Free
Fire MAX is known for its frequent patch updates which improve the game and adds new features like new characters, pets, weapons and more. The upcoming OB33 patch update is expected to release soon after the closure of its advance server. Let us take a look at the upcoming Free Fire OB33 update release date, new characters and more.
Free Fire OB33 Update Release Date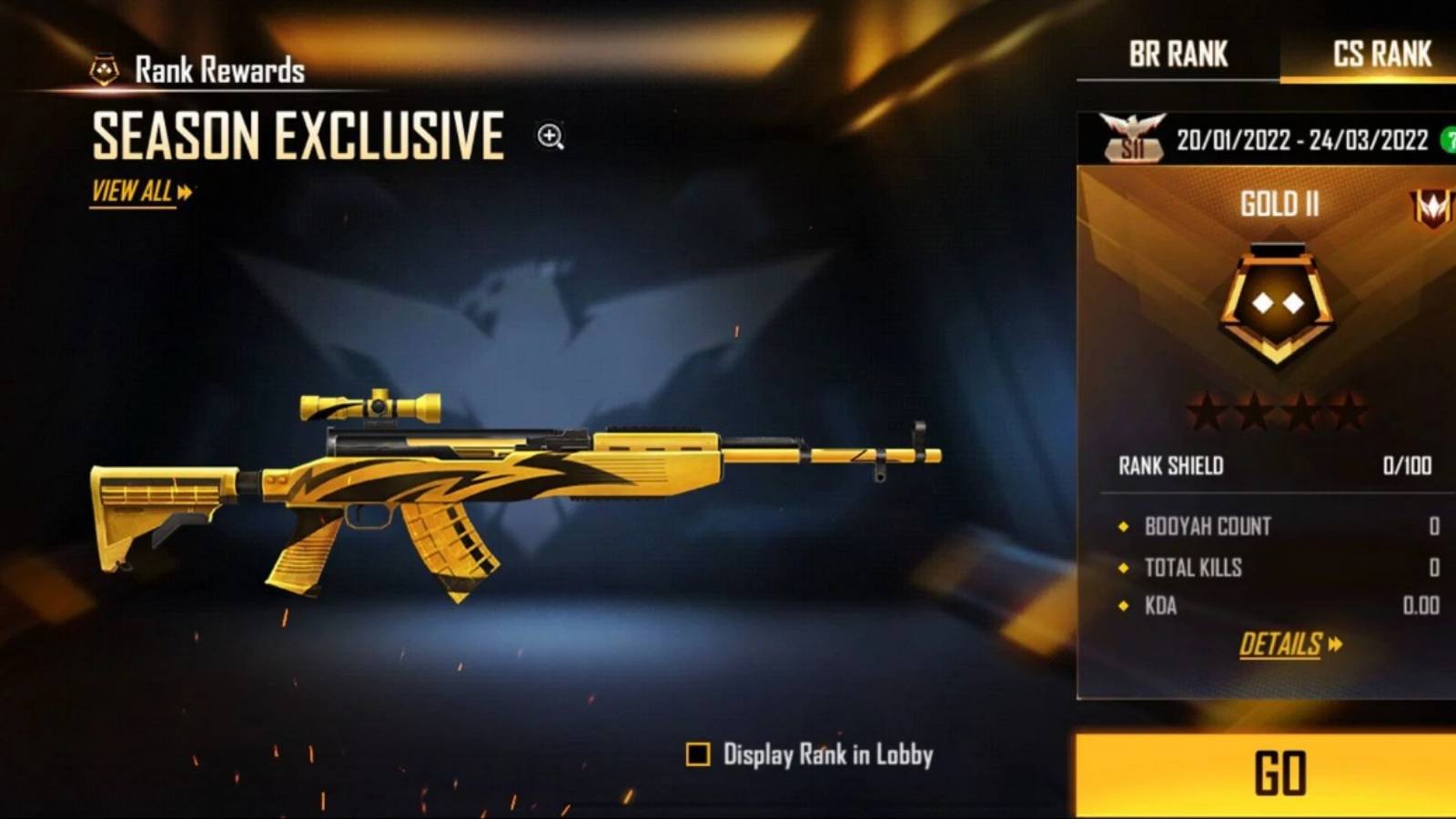 Garena follows a pattern while introducing OB patch updates every time. Developers introduce new patch updates a day before the end of the Free Fire Clash Squad ranked season. The ongoing CS ranked season 11 will end on March 24th 2022.
Developers are still to release any official date regarding the release of the OB33 update. However, If we take a look at the previous trends then it is safe to say that the update will hit the servers either on March 23rd or 24th. Free Fire MAX will have a maintenance break during the patch update, which usually lasts between 9:00 AM and 6:00 PM.
Related – NoobGamer BBF Free Fire MAX ID, K/D Ratio, Stats, YouTube Channel, Monthly Income, Discord Server Link And More For March 2022
New Character (Swordsman's Wrath)
There is a new mystery character spotted in the advance server the name of the character is still unknown. The ability of the character is called as 'Swordsman's Wrath'. This is an active ability and it allows players to use a holographic shield that blocks the frontal damage and comes with cooldown time as well.
Other than this there is also some major features coming like the Credit System, New Zombie Invasion mode, and a new Character Link Feature. Developers will also introduce two new weapons G36 and F2000. G36 will arrive in two modes: Assault and Balanced.
Follow our Instagram handle to participate in the huge DJ Aloks Giveaway and to stay updated with the latest news of the gaming and eSports scene.
Also, Read – TheDonato Free Fire MAX ID, Stats, K/D Ratio, YouTube Channel, Monthly Income, And More For March 2022
Follow Me in Social Media